Unique Wellness Statement
Based in Leichhardt 'Mindbody Massage' specialises in the Chinese style of 'Meridian Acupressure massage'. As a 'Massage Sports Therapist / Healer' I offer a 'Unique Style' of massage that produces results, some of them instantly relieving pain and also speeding up the recovery of health conditions such as stress, anxiety, digestive issues and a range of other health concerns.

One of my clients came to me with a shoulder injury, with one treatment he advised me that he experienced 'Instant Relief' and was most impressed, hence he is now one of my regular clients.

Statistics indicate that stress and anxiety play a major role in today's society with people of all ages and from all walks of life and that 'Massage Therapy' is one of many natural therapies which provides help.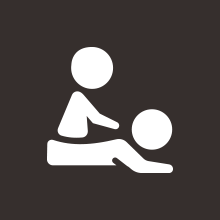 Remedial Massage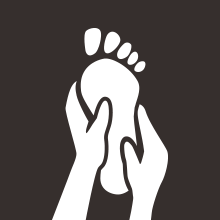 Meridian Acupressure Massage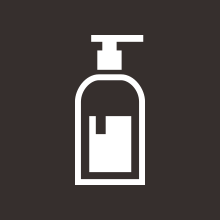 Swedish Massage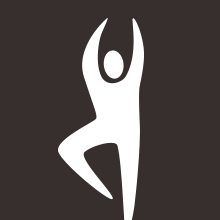 Sports Massage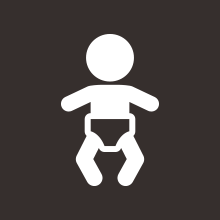 Infant Massage
Our Clients