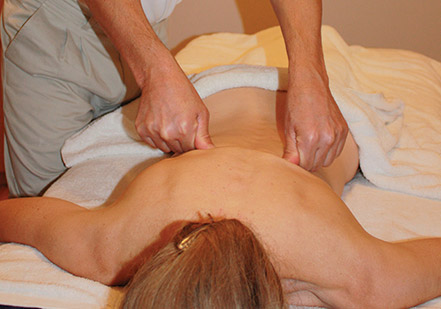 Meridian Acupressure
13th April 2016

-

BY Stuart Ainis

Meridian Acupressure Massage therapy uses specialised techniques to locate and clear blockages along meridian channels to circulate Chi (energy) and reduce the chronic effects of injuries (inflammation) and stress through enabling patients to redisco...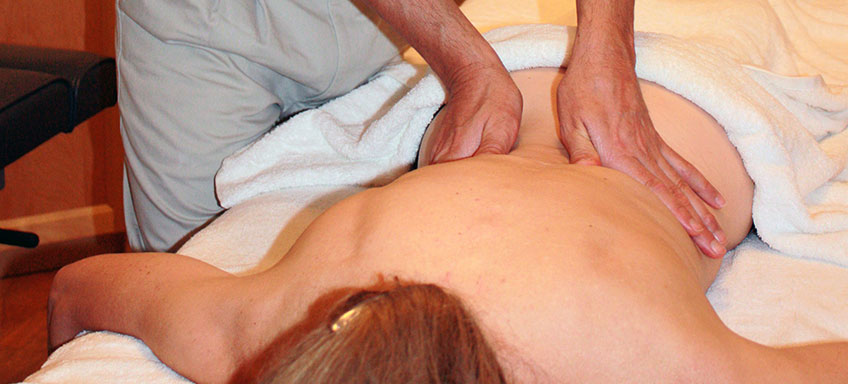 21 Easy Ways To Relax
10th July 2015

-

BY Stuart Ainis

Herbal Tea A cup of herbal tea, green tea is a great source of L-Theanine a chemical that may help relieve stress. Take the time to make a cuppa, take a sip and start relaxing. Chocolate Just a square of the sensational stuff can settle your nerv...